Episode 37
How to Make Your Data Sing with Moin Haque, SVP of Architecture and Engineering, and Vlad Barkov, VP of Data Architecture & Engineering at Warner Music Group
Guests: Moin Haque, Vlad Barkov, and Steve Hamm
Guests
Moin Haque
Senior Vice President of Architecture and Engineering
Moin Haque has been at the intersection of data, analytics, and media technology for over 20 years, stewarding and leading Business Intelligence, Analytics, Machine Intelligence, and Data efforts for various media firms including Univision, NBCUniversal, and more recently, Warner Music Group. His passion for this space has manifested in the development of various strategic data and analytics products, including a patented approach to empowering creators by helping them better understand their audiences, all towards his personal goal of manifesting data "as a verb" for organizations.
Vlad Barkov
Vice President of Data Architecture & Engineering
Vlad is a self-proclaimed "jack of all trades" who has spent over 25 years working in the technology industry with 22 of those in the media and entertainment industry which includes Time Inc., NBCUniversal and now Warner Music Inc. He has helped companies evolve their data infrastructure and pipeline strategy to be cloud-native and scalable at the same time providing thought leadership outside of his walls to the enterprise at large. Vlad believes in the democratization of data and will preach to all those that will listen.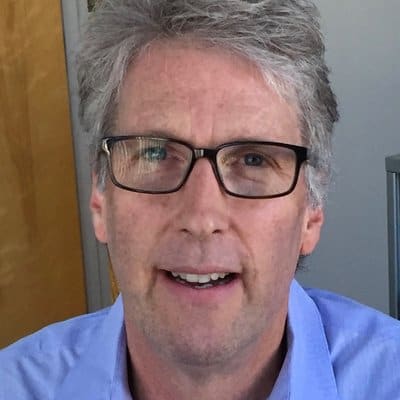 Steve Hamm
Host, Author, and Journalist
Steve Hamm is an award winning journalist, author, and documentary filmmaker. He has been writing about the tech industry for more than 30 years, including journalism stints at BusinessWeek and the San Jose Mercury News. His book credits include Bangalore Tiger, The Race For Perfect, Making the World Work Better, Smart Machines, and soon to be released- The Rise of the Data Cloud.