Episode 32
Using Your Data for Good with Tamás Földi, Co-founder and CEO of Starschema
Guests: Tamás Földi and Steve Hamm
Guests
Tamás Földi
Co-founder and CEO of Starschema
Tamás believes that every business is on a data journey and it's his mission to help each client find the most effective and direct route.

As Co-Founder and CEO with a technical background, Tamás leads the Starschema team to deliver results for some of the most innovative and demanding companies. Tamás ensures the best technologies for the job are used, and the most efficient methods are implemented.

Prior to co-founding Starschema to help solve the toughest business data challenges, Tamás worked as a white hat hacker and professional consultant to fortune 500 clients.

Tamás is an active advocate of data literacy, current Zen Master of Tableau for the fifth consecutive year, and is considered one of the top data consultants in the world.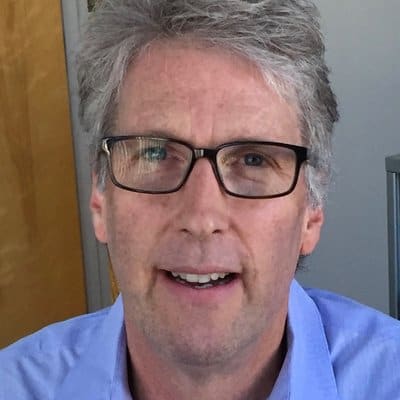 Steve Hamm
Host, Author, and Journalist
Steve Hamm is an award winning journalist, author, and documentary filmmaker. He has been writing about the tech industry for more than 30 years, including journalism stints at BusinessWeek and the San Jose Mercury News. His book credits include Bangalore Tiger, The Race For Perfect, Making the World Work Better, Smart Machines, and soon to be released- The Rise of the Data Cloud.