Episode 54
How to Defend Vulnerabilities with Julie Chickillo, VP of Information Security, Guild Education
Guests: Julie Chickillo and Steve Hamm
Guests
Julie Chickillo
VP of Information Security at Guild Education
Julie Chickillo is VP and Head of Security at Guild Education. Julie is an information security, risk and compliance professional with over 15 years of experience in Information Security Governance, Risk and Compliance, Threat & Vulnerability, IT Audit, Privacy, DevSecOps and Legal. She has proven leadership, presentation and communication skills, and a natural ability to work with business partners to effectively achieve risk reduction and regulatory compliance while supporting the business goals and initiatives. Julie is excellent at interpreting government regulations, mandates and working with technical teams to achieve compliance.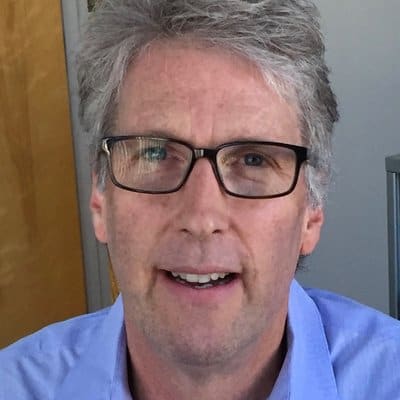 Steve Hamm
Host, Author, and Journalist
Steve Hamm is an award winning journalist, author, and documentary filmmaker. He has been writing about the tech industry for more than 30 years, including journalism stints at BusinessWeek and the San Jose Mercury News. His book credits include Bangalore Tiger, The Race For Perfect, Making the World Work Better, Smart Machines, and soon to be released- The Rise of the Data Cloud.