Episode 42
Your Guide to Data-Driven Decision Making with John Damalas, VP and CTO of Pacific Life
Guests: John Damalas and Steve Hamm
Guests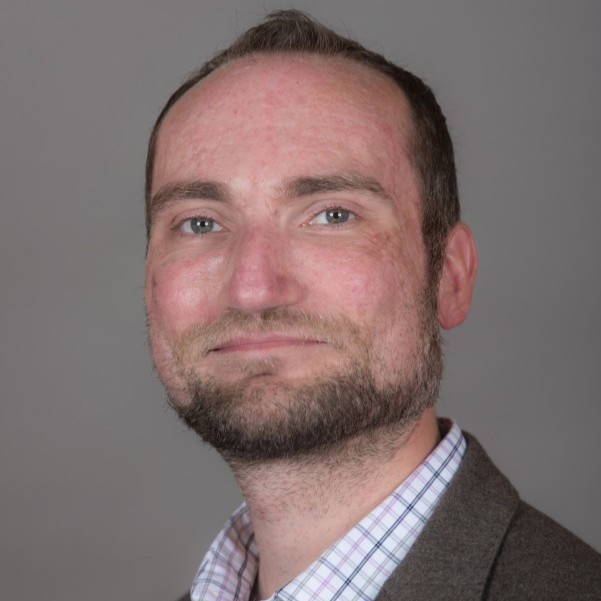 John Damalas
VP and CTO at Pacific Life
John Damalas currently serves as Vice President and Chief Technology Officer for Pacific Life. In this capacity, he is responsible for implementing an integrated enterprise architecture, establishment of robust data management practices, and work across the divisions to ensure their digital transformation creates leading capabilities.

Prior to joining Pacific Life, he served as Vice President for Associate Digital Experience at Walmart, where he was responsible for UX, engineering, architecture, and operations for the technology enablement of Walmart's 2+ million associates across the globe. Before this role, he led Walmart's Global People Analytics organization, which included data engineering and data science for associate-related use cases across the enterprise.

Before his experience at Walmart, John worked for General Electric (GE) where he held numerous roles of progressive technical leadership ranging from business intelligence, data science & analytics to software engineering leadership across various GE business units as well as several years in GE's corporate audit staff.
Passionate about technology, particularly regarding the role a data-driven culture can play in today's enterprise, he also partners with academic institutions and organizations to develop the next generation of tech talent.

John holds a B.S. in Computer Science from Rensselaer Polytechnic Institute and currently resides in Southern California with his wife, daughter and very energetic Belgian Shepherd.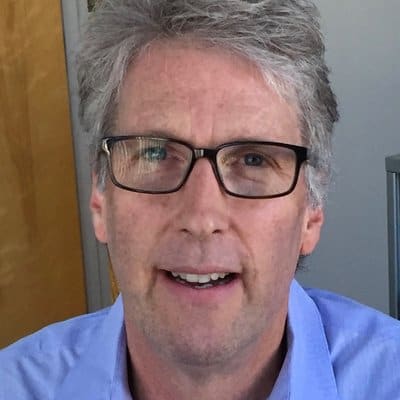 Steve Hamm
Host, Author, and Journalist
Steve Hamm is an award winning journalist, author, and documentary filmmaker. He has been writing about the tech industry for more than 30 years, including journalism stints at BusinessWeek and the San Jose Mercury News. His book credits include Bangalore Tiger, The Race For Perfect, Making the World Work Better, Smart Machines, and soon to be released- The Rise of the Data Cloud.