Episode 46
Revolutionizing the Future of Computing with Benoit Dageville, Co-Founder and President of Products, Snowflake

Guests: Benoit Dageville and Steve Hamm
Guests
Benoit Dageville
Co-Founder & President of Products of Snowflake
Benoit co-founded Snowflake and currently serves as President of the Product division. Benoit is a leading expert in parallel execution and self-tuning database systems. Prior to founding Snowflake, Benoit was with Oracle for over 10 years as a lead architect for parallel execution in Oracle RAC and a key architect in the SQL Manageability group. Prior to Oracle, Benoit worked at Bull Information Systems. He helped define the architecture and lead database performance efforts for Bull's parallel systems. Benoit has a PhD in Computer Science with a focus in Parallel Database Systems and is a named inventor on more than 100 patents.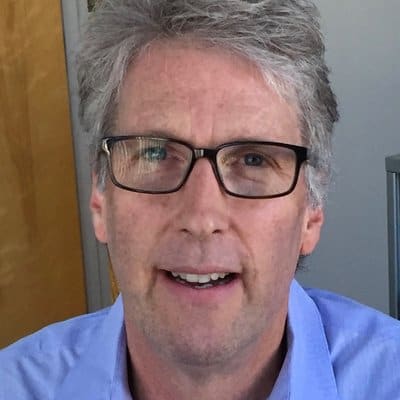 Steve Hamm
Host, Author, and Journalist
Steve Hamm is an award winning journalist, author, and documentary filmmaker. He has been writing about the tech industry for more than 30 years, including journalism stints at BusinessWeek and the San Jose Mercury News. His book credits include Bangalore Tiger, The Race For Perfect, Making the World Work Better, Smart Machines, and soon to be released- The Rise of the Data Cloud.