Episode 36
Unlocking Your Data's Secret Ingredient with Zach Sippl, Senior Director of Data and Business Intelligence at Chipotle
Guests: Zach Sippl, and Steve Hamm
Guests
Zach Sippl
Senior Director of Data and Business Intelligence at Chipotle Mexican Grill
Zach Sippl is the Senior Director of Data and Business Intelligence at Chipotle Mexican Grill where he is the head of Enterprise Data, Reporting, and Analytics.

Prior to Chipotle, Zach held multiple data and analytics leadership positions including Slalom Consulting, Target Corp, and Ally Financial where he helped lead in data-driven culture and modern architecture evolution. He loves all things data and burritos.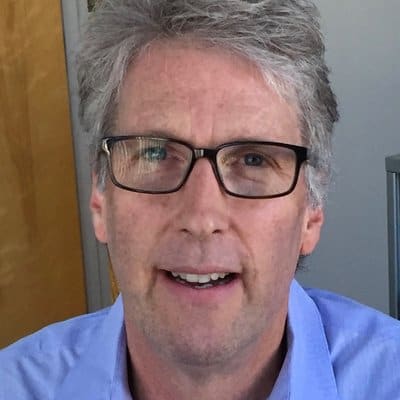 Steve Hamm
Host, Author, and Journalist
Steve Hamm is an award winning journalist, author, and documentary filmmaker. He has been writing about the tech industry for more than 30 years, including journalism stints at BusinessWeek and the San Jose Mercury News. His book credits include Bangalore Tiger, The Race For Perfect, Making the World Work Better, Smart Machines, and soon to be released- The Rise of the Data Cloud.