Episode 35
How to Give Your Data a Makeover with Volker Ossendoth, Head of Data and Analytics at Douglas
Guests: Volker Ossendoth and Steve Hamm
Guests
Volker Ossendoth
Head of Data and Analytics
Volker Oßendoth is heading the central Data & Analytics department at Douglas and is responsible for the company's analytical capabilities.

Having advised numerous enterprises on business intelligence strategies, Volker has long-standing experience in data and analytics topics.

In his current position, Volker's mission is to unite traditional data warehousing, business intelligence, and big data analytics to provide the whole Douglas group with actionable and integrated insights.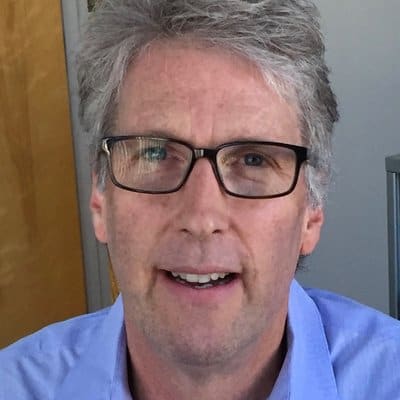 Steve Hamm
Host, Author, and Journalist
Steve Hamm is an award winning journalist, author, and documentary filmmaker. He has been writing about the tech industry for more than 30 years, including journalism stints at BusinessWeek and the San Jose Mercury News. His book credits include Bangalore Tiger, The Race For Perfect, Making the World Work Better, Smart Machines, and soon to be released- The Rise of the Data Cloud.