Episode 59
Unlocking the Data Vault with Veronika Durgin, VP of Data, Saks
Guests: Veronika Durgin and Steve Hamm
Guests
Veronika Durgin
Vice President of Data at Saks
Veronika Durgin is Vice President of Data at Saks, the premier luxury ecommerce platform. In her role she is responsible for the data strategy at Saks from driving enterprise digital transformation and governing enterprise data, to enabling data efficiency and supporting analytics and reporting of the full customer shopping journey. Prior to joining Saks, she held various data engineering and management roles at tech-enabled sustainable agriculture company, Indigo, and Sonos, Inc.

Veronika started her career as a database administrator focusing on performance tuning and optimization. Over the past two decades she has developed skills across database administration, data engineering, platform architecture, data modeling, and analytics and insights.

Veronika is a Certified Data Vault Practitioner and a Snowflake Data Superhero. She is passionate about her profession and sharing knowledge with others. Veronika is a frequent speaker at various events as well as an active mentor in the data community.

Veronika earned a master's degree in computer software engineering from Brandeis University and a bachelor's degree in biology from the University of Massachusetts, Boston. She lives in Massachusetts with her husband, 2 boys, and a Rhodesian Ridgeback.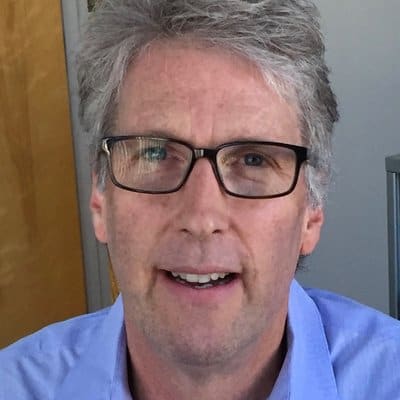 Steve Hamm
Host, Author, and Journalist
Steve Hamm is an award winning journalist, author, and documentary filmmaker. He has been writing about the tech industry for more than 30 years, including journalism stints at BusinessWeek and the San Jose Mercury News. His book credits include Bangalore Tiger, The Race For Perfect, Making the World Work Better, Smart Machines, and soon to be released- The Rise of the Data Cloud.