Episode 34
How to Make Your Data Pop with Vaibhav Kulkarni, Head of Data Products & Infrastructure Engineering at PepsiCo
Guests: Vaibhav Kulkarni and Steve Hamm
Guests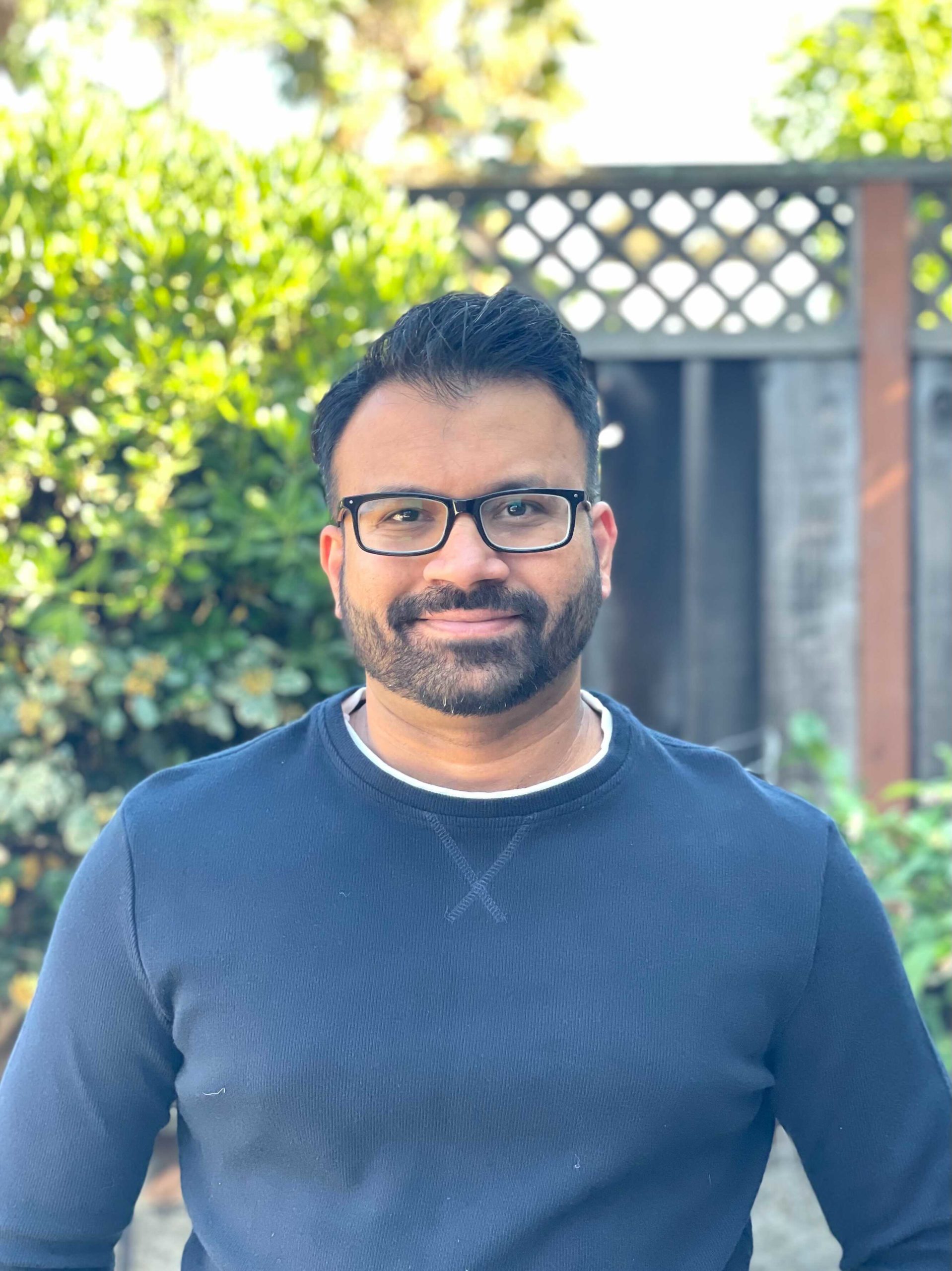 Vaibhav Kulkarni
Head of Data Products & Infrastructure Engineering at PepsiCo
Vaibhav currently serves as the Head/VP of Engineering & Data Science at Pepsico. He is responsible for delivering multiple Data Products in North America & scaling them up in the global markets. Vaibhav also leads the infrastructure engineering team building scalable data infrastructure, tools, and capabilities in the cloud to empower engineers, data scientists, and analysts. Prior to PepsiCo, Vaibhav worked at a startup - Miles (www.getmiles.com). As a founding member, he led the Engineering and Data Science teams while delivering highly distributed and scalable backend services, apps, data pipelines, and ML models.

Previously, he also worked at various tech companies including Quotient Inc (FKA coupons.com), Quinstreet, Yahoo! in engineering, Data Science (Applied ML), and management capacity.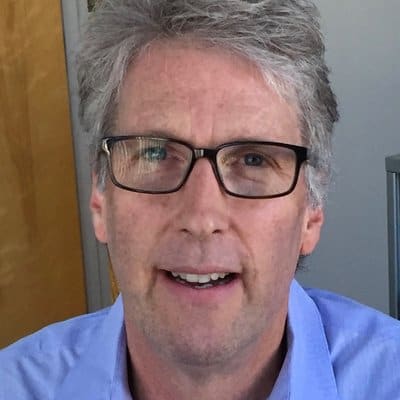 Steve Hamm
Host, Author, and Journalist
Steve Hamm is an award winning journalist, author, and documentary filmmaker. He has been writing about the tech industry for more than 30 years, including journalism stints at BusinessWeek and the San Jose Mercury News. His book credits include Bangalore Tiger, The Race For Perfect, Making the World Work Better, Smart Machines, and soon to be released- The Rise of the Data Cloud.