Episode 44
How to Invest in Your Data with Stefan Williams, Head of Corporate Development and Snowflake Ventures, Snowflake and Uri May, Co-Founder and CEO, Hunters
Guests: Stefan Williams, Uri May, and Steve Hamm
Guests
Stefan Williams
Head of Corporate Development and Snowflake Ventures
Williams heads up the corporate development function at Snowflake which includes both M&A and Snowflake ventures. Since joining the company, Williams has spearheaded multiple acquisitions and strategic investments that have accelerated internal efforts, enabled partners, and delivered value for Snowflake customers.

Williams joined Snowflake at the end of 2019 to head up the corporate development function. Prior to joining Snowflake, Williams was part of the corporate development and corporate venture capital team at Servicenow where he operated in a similar role. He has also previously worked at Genesys, Martinwolf M&A advisors and Towers Watson.


Uri May
CEO and Co-Founder at Hunters
Uri May is CEO and co-founder of Hunters, the industry's first autonomous threat-hunting solution. Uri began his career in cybersecurity in the prestigious Unit 8200 of the IDF intelligence corps. Later, Uri worked as a commercial software developer and went on to co-found high-frequency trading firm, Maximize. Today, in addition to building and managing Hunters, Uri advises YL Ventures as part of their Insights program.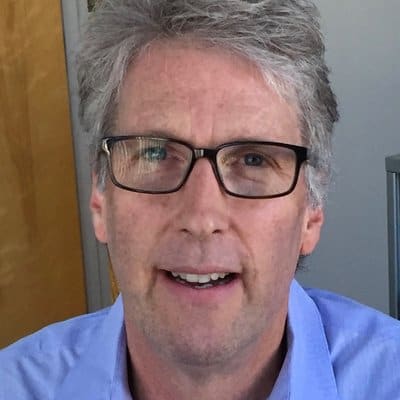 Steve Hamm
Host, Author, and Journalist
Steve Hamm is an award winning journalist, author, and documentary filmmaker. He has been writing about the tech industry for more than 30 years, including journalism stints at BusinessWeek and the San Jose Mercury News. His book credits include Bangalore Tiger, The Race For Perfect, Making the World Work Better, Smart Machines, and soon to be released- The Rise of the Data Cloud.