Episode 74
The Crucial Role of Data in Providing Better Healthcare for All with Shahran Haider, AVP of Enterprise Information Management at NYC H+H
Guests: Shahran Haider and Steve Hamm
Shahran Haider
Shahran Haider
AVP of Enterprise Information Management at NYC Health and Hospitals
Shahran Haider is passionate about improving patient outcomes and healthcare operations through Data & Analytics. As AVP of Enterprise Information Management, Shahran leads development of Enterprise data products across the organization. Under his leadership, NYC Health + Hospitals has evolved to a modern cloud data management platform with capabilities for strategic analytics, rapid insights development, data discovery, and exploration. He also pioneered an innovative bi-directional data exchange that enables fast, secure, and frictionless data sharing with partner organizations, enabling more comprehensive and timely care for patients. Shahran's past leadership roles include Managing Director of Enterprise Data Strategy & Analytics at L.A. Care, the largest public payer in the U.S., Director of Business Intelligence at Optum/UnitedHealth Group, and Founder and President of CerebralEdge, a Healthcare Data/Analytics consulting firm.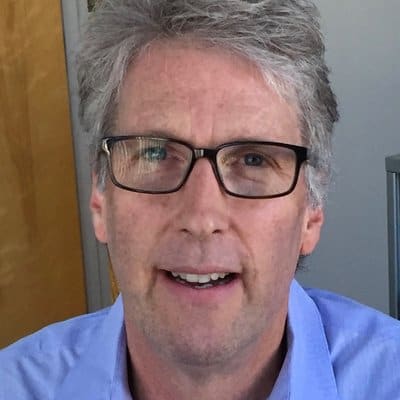 Steve Hamm
Host, Author, and Journalist
Steve Hamm is an award winning journalist, author, and documentary filmmaker. He has been writing about the tech industry for more than 30 years, including journalism stints at BusinessWeek and the San Jose Mercury News. His book credits include Bangalore Tiger, The Race For Perfect, Making the World Work Better, Smart Machines, and soon to be released- The Rise of the Data Cloud.