Episode 23
Prioritizing Your People with Randy Wigginton, Sr. Director, Platform Infrastructure Engineering at Square
Guests: Randy Wigginton and Steve Hamm
Guests
Randy Wigginton
Sr. Director Platform Infrastructure Engineering at Square
Randy Wigginton started learning about computers in 1974. Since computers were tough to come by in the '70s, Randy joined the Silicon Valley-based Homebrew Computer Club - an informal group to learn more about computers, share tips, and trade electronic parts. At age 15, young Randy wasn't yet old enough to drive himself to the Homebrew meetings and another member of the group, Steve Wozniak offered him a lift.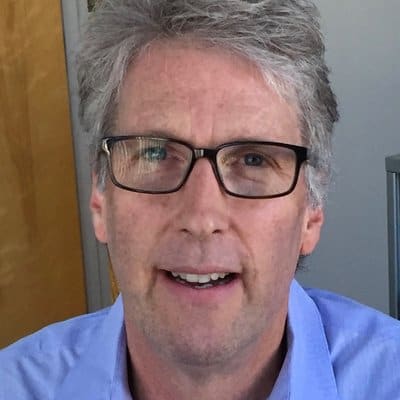 Steve Hamm
Host, Author, and Journalist
Steve Hamm is an award winning journalist, author, and documentary filmmaker. He has been writing about the tech industry for more than 30 years, including journalism stints at BusinessWeek and the San Jose Mercury News. His book credits include Bangalore Tiger, The Race For Perfect, Making the World Work Better, Smart Machines, and soon to be released- The Rise of the Data Cloud.