Episode 10
Deploying AI Solutions with Michael O'Rourke, Senior Vice President of Machine Intelligence and Data Services Technology at Nasdaq
Guests: Michael O'Rourke and Steve Hamm
Guests
Michael O'Rourke
Senior Vice President of Machine Intelligence and Data Services Technology at Nasdaq
Mike O'Rourke serves as Senior Vice President and is Head of Artificial Intelligence and Global Information Services Technology. He oversees the development of Nasdaq's data and index business technology, as well as the advancement of using machine learning throughout Nasdaq.
Mike's team combines proprietary data with advanced analytics and machine learning to produce sophisticated solutions for Nasdaq's global customers. These efforts have resulted in several technology breakthroughs and patents for the use of machine learning in areas of market surveillance, advisory, and new data products—including Trading Insights and the Nasdaq Analytics Hub.
Mike is also responsible for the data technology that powers Nasdaq's U.S. and global market data feeds, global index offerings (including the Nasdaq 100 and Nasdaq Composite), and critical market infrastructure, such as the UTP SIP.
Mike joining Nasdaq in 1999 as Director, Global Access Services. Previously, he held a professorship at Fairfield University and management roles within the Global Technology Services division at IBM.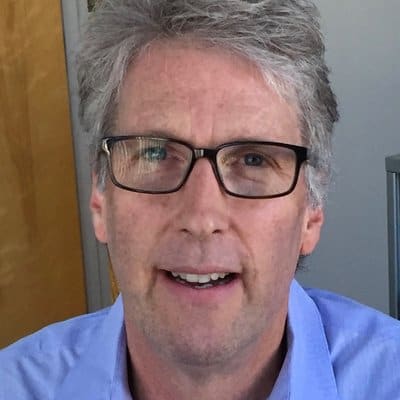 Steve Hamm
Host, Author, and Journalist
Steve Hamm is an award winning journalist, author, and documentary filmmaker. He has been writing about the tech industry for more than 30 years, including journalism stints at BusinessWeek and the San Jose Mercury News. His book credits include Bangalore Tiger, The Race For Perfect, Making the World Work Better, Smart Machines, and soon to be released- The Rise of the Data Cloud.