Episode 30
Reinventing the Cloud with Matthew Scullion, Founder and CEO of Matillion
Guests: Matthew Scullion and Steve Hamm
Guests
Matthew Scullion
Founder and CEO
Matthew is founder and CEO of Matillion, data transformation software for cloud data warehouses. He co-founded his first startup at age 18. Before starting Matillion in 2011, Matthew worked in commercial IT and software development for 15 years at a number of British and European systems integrators. A native of Altrincham, England, near Manchester, Matthew now spends half his time in the United States - primarily in Denver (Matillion's U.S. headquarters), Seattle, New York, and in the Bay Area, at the beating heart of the enterprise software industry.

Matthew is married and has two daughters, with whom he enjoys riding horses on any given Sunday.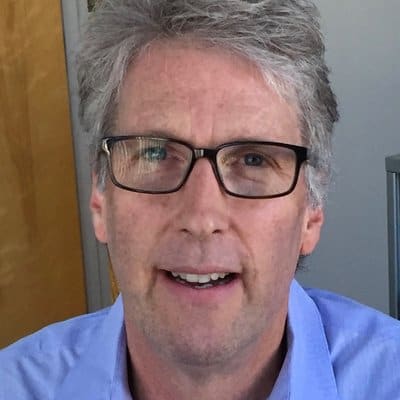 Steve Hamm
Host, Author, and Journalist
Steve Hamm is an award winning journalist, author, and documentary filmmaker. He has been writing about the tech industry for more than 30 years, including journalism stints at BusinessWeek and the San Jose Mercury News. His book credits include Bangalore Tiger, The Race For Perfect, Making the World Work Better, Smart Machines, and soon to be released- The Rise of the Data Cloud.