Episode 19
Cash Back on Your Data Stack with Mark Stange-Tregear, VP of Analytics at Rakuten Rewards
Guests: Mark Stange-Tregear and Steve Hamm
Guests
Mark Stange-Tregear
VP of Analytics, Rakuten Rewards
Mark has been in the business intelligence space for over a decade, and has been with Rakuten Rewards (formerly Ebates), since 2014. Mark leads a combined analytics, engineering, and data science team, which created the enterprise business intelligence platform for Rakuten Rewards. The team also provides a variety of data fluency, data insight, and operational data support services within Rakuten Rewards. Before moving into the eCommerce space, Mark previously worked in real estate technology, online gaming, and non-profit marketing.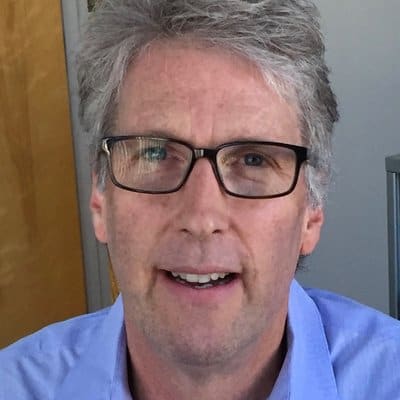 Steve Hamm
Host, Author, and Journalist
Steve Hamm is an award winning journalist, author, and documentary filmmaker. He has been writing about the tech industry for more than 30 years, including journalism stints at BusinessWeek and the San Jose Mercury News. His book credits include Bangalore Tiger, The Race For Perfect, Making the World Work Better, Smart Machines, and soon to be released- The Rise of the Data Cloud.