Episode 29
Making Your Data Delicious with Mani Gopalakrishnan, VP of Digital Transformation at The Kraft Heinz Company
Guests: Mani Gopalakrishnan and Steve Hamm
Guests
Mani Gopalakrishnan
VP of Digital Transformation
Mani Gopalakrishnan is an executive with 20+ years of experience transforming businesses with technology and currently serves as VP of Digital Transformation at The Kraft Heinz Company. He brings a unique perspective at the intersection of strategy, technology, and people leadership from his previous roles with Deloitte, GE, and Kraft Heinz. Mani is an expert in nurturing businesses, products, and people to achieve stunning outcomes.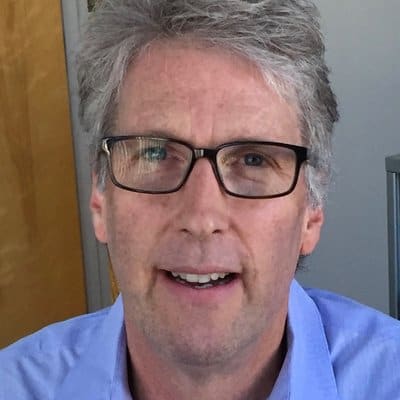 Steve Hamm
Host, Author, and Journalist
Steve Hamm is an award winning journalist, author, and documentary filmmaker. He has been writing about the tech industry for more than 30 years, including journalism stints at BusinessWeek and the San Jose Mercury News. His book credits include Bangalore Tiger, The Race For Perfect, Making the World Work Better, Smart Machines, and soon to be released- The Rise of the Data Cloud.