Episode 67
The Data Differentiator with Louqman Parampath, VP of Product Management, Advertising at Roku
Guests: Louqman Parampath and Steve Hamm
Guests
Louqman Parampath
VP of Product Management, Advertising at Roku, Inc.
Louqman Parampath is Vice President of Product Management, Advertising, where he is responsible for product management, product marketing, partnerships, ad operations and technical operations of Roku's Advertising business. Louqman drives the overall vision, strategy and execution of Roku's ad tech stack end to end. Prior to Roku, Louqman held product management leadership roles at Acxiom, Yahoo!, EarthLink and more. He has more than 15 years' experience in product and engineering roles with a recent focus on ad tech, digital media and data analytics.

He holds an M.B.A from the Anderson School of Business at UCLA and an undergraduate degree in electrical engineering from the National Institute of Technology, Calicut, India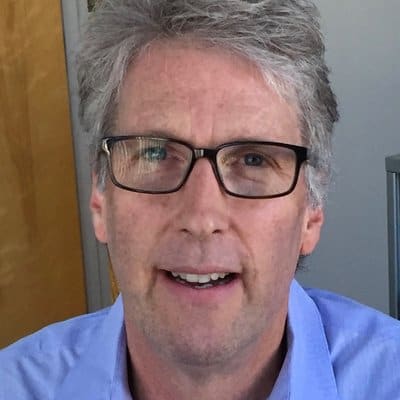 Steve Hamm
Host, Author, and Journalist
Steve Hamm is an award winning journalist, author, and documentary filmmaker. He has been writing about the tech industry for more than 30 years, including journalism stints at BusinessWeek and the San Jose Mercury News. His book credits include Bangalore Tiger, The Race For Perfect, Making the World Work Better, Smart Machines, and soon to be released- The Rise of the Data Cloud.