Episode 2
The Future of Data and Visualization with Francois Ajenstat, Chief Product Officer at Tableau
Guests: Francois Ajenstat and Steve Hamm
Guests
Francois Ajenstat
Chief Product Officer
Francois Ajenstat is the Chief Product Officer at Tableau, the leader in visual analytics. With 20+ years of product management experience, Francois is responsible for Tableau's overall product strategy and oversees the product portfolio including packaging, pricing and product positioning. He is also responsible for evangelizing Tableau's products with customers and partners and incorporating feedback into the strategic vision of the Tableau portfolio. Prior to joining Tableau, Francois spent a decade at Microsoft, holding leadership positions in a number of different groups including SQL Server, Office and Trustworthy Computing. Before that, he worked for Cognos Corporation (acquired by IBM) leading strategic alliances with key industry partners such as IBM, HP, and Microsoft.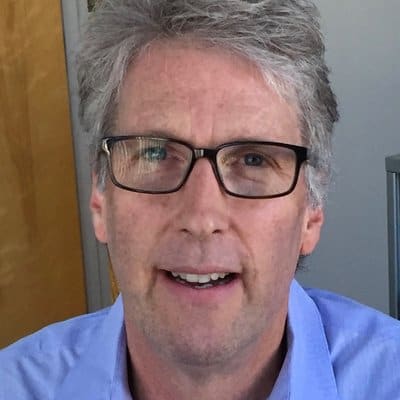 Steve Hamm
Host, Author, and Journalist
Steve Hamm is an award winning journalist, author, and documentary filmmaker. He has been writing about the tech industry for more than 30 years, including journalism stints at BusinessWeek and the San Jose Mercury News. His book credits include Bangalore Tiger, The Race For Perfect, Making the World Work Better, Smart Machines, and soon to be released- The Rise of the Data Cloud.