Episode 15
The AI Ecosystem with Frank Farrall, AI Ecosystems and Snowflake Alliance Leader at Deloitte
Guests: Frank Farrall and Steve Hamm
Guests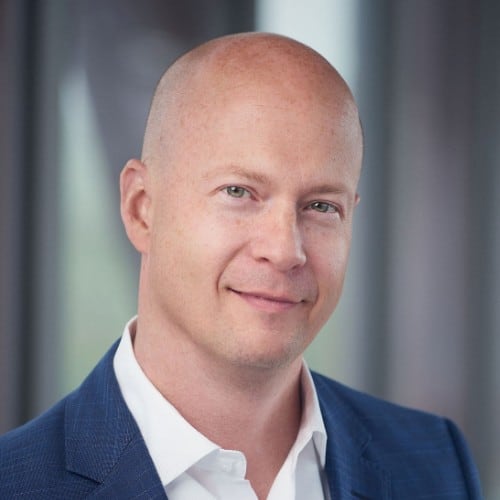 Frank Farrall
AI Ecosystems and Snowflake Alliance Leader at Deloitte
Frank is the leader of Deloitte's AI ecosystems and platforms business, with responsibilities across a portfolio of high growth offerings that are powered by innovative artificial intelligence technologies. He is responsible for developing agile business strategies and implementing AI solutions to help clients drive growth and operational efficiency. Frank also leads Deloitte's alliance with Snowflake, an enterprise focused on cloud data platform technology.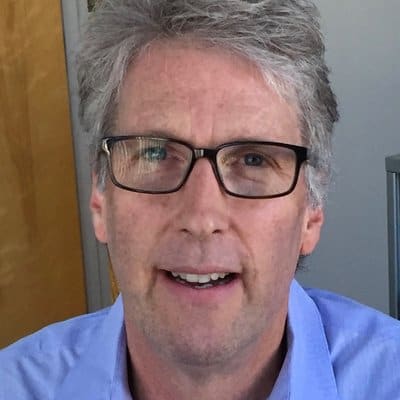 Steve Hamm
Host, Author, and Journalist
Steve Hamm is an award winning journalist, author, and documentary filmmaker. He has been writing about the tech industry for more than 30 years, including journalism stints at BusinessWeek and the San Jose Mercury News. His book credits include Bangalore Tiger, The Race For Perfect, Making the World Work Better, Smart Machines, and soon to be released- The Rise of the Data Cloud.