Episode 43
The Future of Ad Tech with Bill Michels, EVP of Product & Engineering, The Trade Desk
Guests: Bill Michels and Steve Hamm
Guests
Bill Michels
EVP, Product & Engineering at The Trade Desk
Bill Michels is EVP, Product & Engineering at The Trade Desk, where he works on building products to drive data driven buying on the open internet.

Prior to The Trade Desk, he was Chief Data Officer at Foursquare and Chief Operating Officer at Factual, where he managed product, engineering, and partnerships. He also worked at Yahoo! in product management and business development and at UBS in equity research covering technology and telecom.

Bill holds a BA from Colby College and an MBA from Columbia Business School.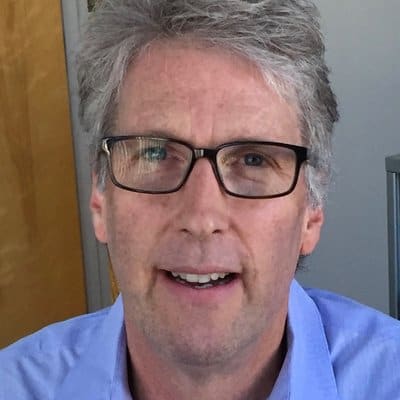 Steve Hamm
Host, Author, and Journalist
Steve Hamm is an award winning journalist, author, and documentary filmmaker. He has been writing about the tech industry for more than 30 years, including journalism stints at BusinessWeek and the San Jose Mercury News. His book credits include Bangalore Tiger, The Race For Perfect, Making the World Work Better, Smart Machines, and soon to be released- The Rise of the Data Cloud.