Episode 27
What's in Your Data Cloud? with Biba Helou, SVP of Enterprise Data at Capital One

Guests: Biba Helou and Steve Hamm
Guests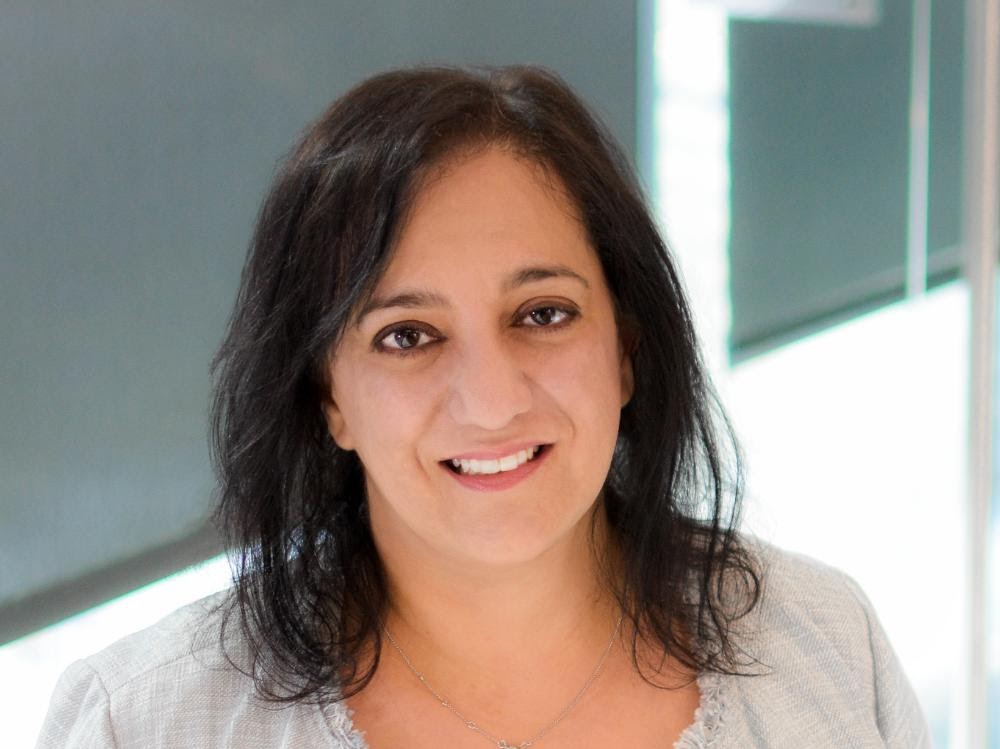 Biba Helou
SVP of Enterprise Data at Capital One
Biba Helou currently serves as the Senior Vice President of Enterprise Data and Risk Tech at Capital One, where she is responsible for overseeing the creation of a modern data ecosystem while providing the most advanced user-centric risk management capabilities to drive business growth. Before joining Capital One, Biba served as Vice President of Infrastructure Engineering with Fannie Mae in Washington DC. She has also held key technology leadership roles at the World Bank, Storage Networks, and Nortel Networks. Biba graduated from the University of Minnesota Institute of Technology with a Bachelor of Science degree in Electrical Engineering.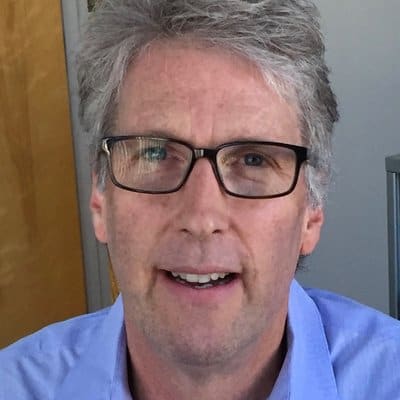 Steve Hamm
Host, Author, and Journalist
Steve Hamm is an award winning journalist, author, and documentary filmmaker. He has been writing about the tech industry for more than 30 years, including journalism stints at BusinessWeek and the San Jose Mercury News. His book credits include Bangalore Tiger, The Race For Perfect, Making the World Work Better, Smart Machines, and soon to be released- The Rise of the Data Cloud.