Episode 12
Selling Corona During the Coronavirus Pandemic with Ari Margalit, Global VP of Architecture & Data Solutions at Anheuser-Busch InBev
Guests: Ari Margalit and Steve Hamm
Guests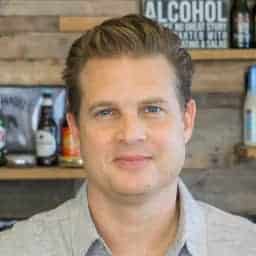 Ari Margalit
Global VP, Architecture & Data Solutions at Anheuser-Busch InBev
Overview:
- 20 years experience in the Israeli Hi-Tech ecosystem.
- Reserved Major in the Israeli Defense Forces.
- Former Platoon Commander for 12 years and Battalion Commander for 4 years.
- Combine high technology skills with strong business skills.
- Interest in Sports: Used to play Professional Basketball in Hi-School and University

Role & Responsiblities:
- For 3 years have built & have been leading Weissbeerger Solution Organization, which includes: Software, Product, Architecture, Program, Analytics and Data Management Areas. Weissbeerger was acquired by ABInbev at January 2018.
- Was promoted to ABInbev Global VP position at October 2019.
- Built the vision of BrewDat, ABInbev Global Data Platform. Executing fast on the product roadmap and In 9 months it transformed the way the company is using data and analytics to drive our business value creation in all fronts of the business.
- Leading Data, System Architecture, API, Microservices & Integration for the company.

Aspirations:
- Make a positive impact in the world by working for organizations that are social and environmental responsible.
- Aspire to grow as a leader in ABI. Want to have an even larger impact on the organization by leveraging my vast experience in building technology groups and global products in successful enterprises.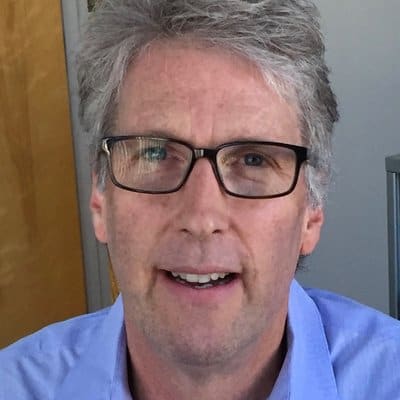 Steve Hamm
Host, Author, and Journalist
Steve Hamm is an award winning journalist, author, and documentary filmmaker. He has been writing about the tech industry for more than 30 years, including journalism stints at BusinessWeek and the San Jose Mercury News. His book credits include Bangalore Tiger, The Race For Perfect, Making the World Work Better, Smart Machines, and soon to be released- The Rise of the Data Cloud.