Episode 9
Navigating the Analytics Pipeline with Andrew Fong, Vice President Of Infrastructure at Dropbox
Guests: Andrew Fong and Steve Hamm
Guests
Andrew Fong
Vice President of Infrastructure at Dropbox
Andrew Fong is a Vice President of Infrastructure at Dropbox, where he is responsible for Infrastructure and Data. Over his time at Dropbox, he has led the Site Reliability Engineering organization as well as software engineering efforts around telemetry/monitoring and storage. Previously, he was an SRE at YouTube and AOL.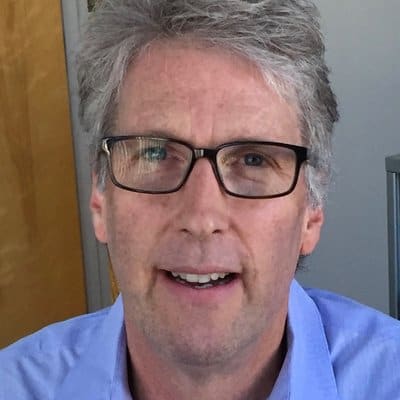 Steve Hamm
Host, Author, and Journalist
Steve Hamm is an award winning journalist, author, and documentary filmmaker. He has been writing about the tech industry for more than 30 years, including journalism stints at BusinessWeek and the San Jose Mercury News. His book credits include Bangalore Tiger, The Race For Perfect, Making the World Work Better, Smart Machines, and soon to be released- The Rise of the Data Cloud.