Fivetran replicates all your data — from cloud applications, databases, event logs, and file stores — into ready-to-query schemas in Snowflake. Fivetran data connectors are zero-maintenance, taking less than five minutes to set up, so you can focus on analytics, not pipeline management. Fivetran makes it easy to use SQL or any business intelligence tool to query your warehouse. Fivetran also supports Snowflake running on AWS, Microsoft Azure and Google Cloud Platform.
Case Study
Ritual Improves Retention With A Modern Data Stack
With Fivetran, Snowflake, dbt and Looker, Ritual empowers business users with accurate, timely data and sees a sustained improvement in retention, month over month.
Solution Guide
Fivetran Analytics Templates for NetSuite + Tableau + Snowflake
Powerful cloud platforms for data integration and management come together with pre-built, customizable templates for Tableau.
Case Study
DocuSign Regains Engineering Time and Saves Money With Automated Data Pipelines
With Fivetran and Snowflake, DocuSign triples its data sources, refocuses its engineering efforts, and achieves greater visibility into data with 100+ BI dashboards.
Case Study
Oldcastle Infrastructure Migrates On-Prem Data to the Cloud With Fivetran
With Fivetran, Oldcastle Infrastructure migrates its SQL Server and NetSuite data into Snowflake, saves $360,000, and enables business-wide analysis in Tableau.
Case Study
Crossmedia Delivers Advanced Data Products With Powered by Fivetran
Crossmedia can now build centralized marketing warehouses for clients in days instead of weeks.
Case Study
Keller Sports Saves 50% of IT Time With Fully Managed Pipelines
With Fivetran, Snowflake and Tableau, Keller Sports regains time previously spent writing scripts and manually extracting data and presents the business with data it can trust.
Solution
Accelerate your Salesforce Analytics with Fivetran + Snowflake + Tableau
Webinar
How to Simplify for Performance
Learn how OutSystems introduced its cloud-based analytics platform built around Snowflake and Fivetran. Zero configuration, zero maintenance required.
Video
Partner Connect — New from Fivetran
Now you can connect Fivetran to your data sources, directly in Snowflake, using Partner Connect.
Case Study
Low-Code Platform Leader OutSystems Eliminates ETL Issues With Fivetran and Snowflake
With Fivetran and Snowflake, OutSystems eliminates data problems and optimises synergies between departments, creating a data-driven culture around new metrics.
Case Study
Streamlining the Analytics Pipeline for Greater Performance
See how Sharethrough, which once saved queries to run over the weekend, now performs analytics 2,000x faster with Fivetran and Snowflake.
Case Study
Raider Express Keeps on Truckin' with Fivetran, Snowflake, and Tableau
Trucking company Raider Express loads data from onboard telematics and GPS systems, together with SQL Server, into Snowflake for analysis with Tableau.
Webinar
How Autodesk Achieves Faster, Reliable Data Pipelines with Snowflake and Fivetran
Learn how the Autodesk's CS analytics team overcame these issues by building a central repository for all its data, to run faster and more resilient data pipelines, by using Snowflake and Fivetran.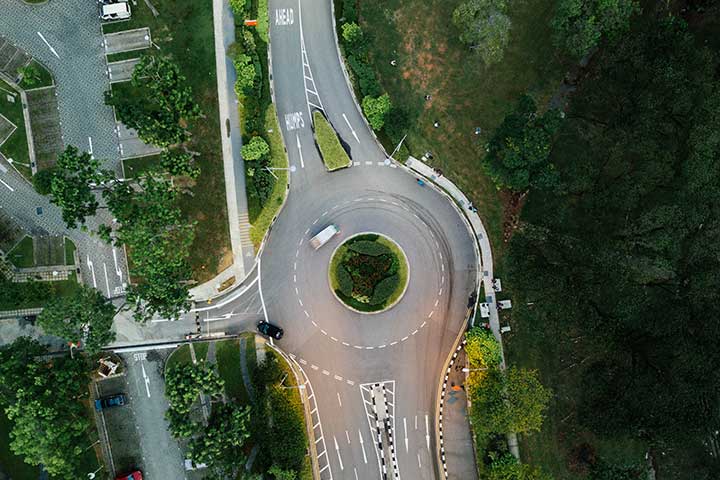 Webinar
Faster Time to Insight with Thoughtspot, Snowflake, and Fivetran
Learn how to make data-driven decisions to strengthen business continuity leveraging the COVID-19 data set from Snowflake Data Marketplace paired with ThoughtSpot's Search & AI-driven analytics platform, and Fivetran's smart data collection.
Case Study
New Relic Centralizes Financial Data & Automates Reporting
With Fivetran and Snowflake, New Relic automates financial reporting, and joins financial and product data to identify renewal and growth opportunities.
Want to Become a Snowflake Technology Partner?
Become part of a successful ecosystem of partners providing data-driven solutions to our customers.