Power your Business Transformation with Data with Salesforce, Tableau and Snowflake
Salesforce and Snowflake deliver the best-of-breed solution for you to unify, analyze and act on your data. With native integrations between our technologies, you get unparalleled scale and access to data, and you can power your business transformation with data.
Read what Salesforce, Tableau and Snowflake have to say about their partnership here.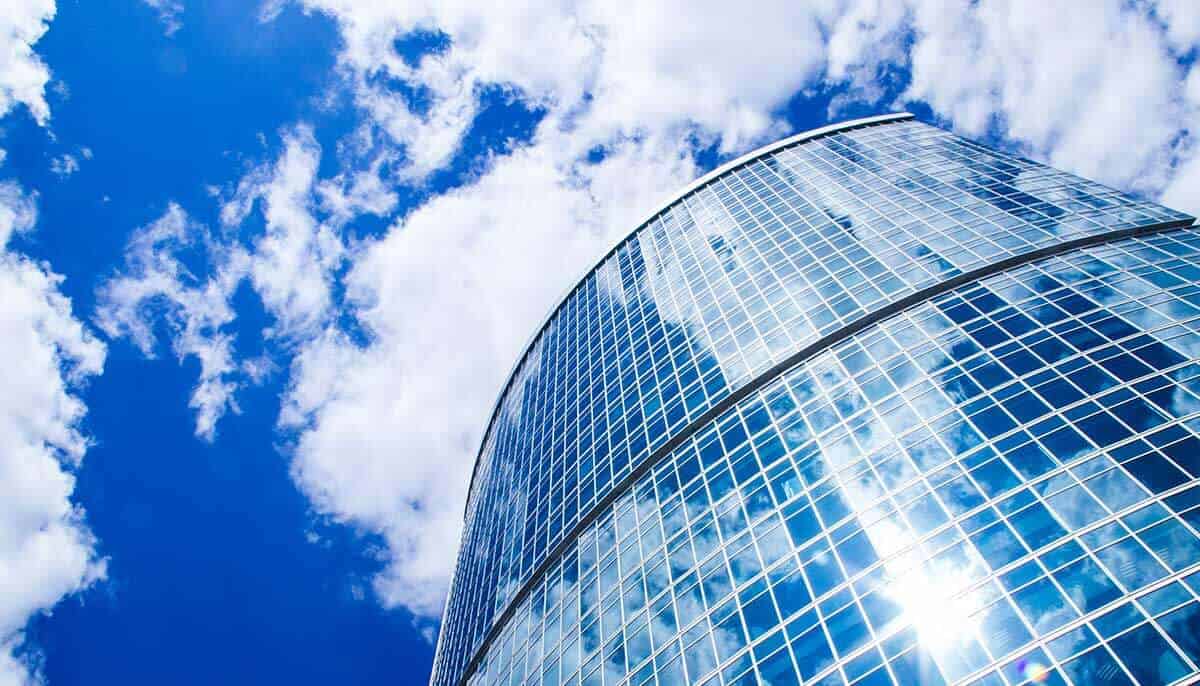 Virtual Hands-On Lab
Hands on Lab: Analyze IoT Data from your Data Lake with Snowflake and Tableau
Join Snowflake and Tableau online for a free, instructor-led, hands-on lab to see and understand your IoT and data lake data. We'll demonstrate how to take billions of JSON IoT payloads and explore the resulting data from the data lake visually with Tableau. In this lab, our instructors will help you follow along using your Snowflake and Tableau accounts and answer your questions live.
White Paper
Using Tableau with Snowflake Best Practices
Learn how Snowflake and Tableau can deliver your organization a modern, data analytics solution. If you already use Snowflake and Tableau, get specific tips and best practices to get the most out of your investment.
eBook
How Healthcare Providers and Payers Drive Outcome-Based Analytics with Snowflake and Tableau
The ebook explains how Snowflake Cloud Data Platform and Tableau can help healthcare providers and payers build a single source of truth to power visual analytics across their organizations, including a customer story about Paladina Health.
Case Study
Pacific Life: Accelerating analytics with Snowflake
We helped Pacific Life move 20 years of historical data to a cloud-based infrastructure and integrate AI-enabled data visualization and data science tools into the new data platform.
Case Study
Yamaha: Orchestrating a Scalable Enterprise BI Infrastructure at 5x the Speed
To deliver timely insights to more than 230 BI users, Yamaha ingests and analyzes large amounts of transactional and relationship data and analyzes it using Snowflake and Tableau
Video
Snowflake | Data analytics at Logitech: Snowflake + Tableau = #winning
Learn how Snowflake Enabled Tableau platform to be real-time with minimal data extracts, and empowered business for advanced analytics.
Webinar
Dropbox: Enabling a culture of data-driven decisions
Enabled by seamless integration between Tableau and Snowflake, Dropbox was able to increase trust in their data with a single source of information, helping free up hundreds of analyst hours each month to focus more on forecasting and modeling.
Video
Snowflake + Tableau at Electronic Arts: The Data Platform for Analytics
See how Electronic Arts Data Analytics team had a rigorous vetting process for selecting a data platform, and why they ultimately chose Snowflake to power analytics with Tableau
Webinar
Rue La La Achieves Modern Customer 360 Analytics in the Cloud
Hear how Rue La La solved the problem of disparate data silos that were limiting their analysts' ability to integrate their data and analyze it together.
Case Study
RXP rolls out Alteryx, Snowflake and Tableau mix for Flying Doctors
Transforms the way Royal Flying Doctor Service deals with data
Case Study
Oney Data integrates Tableau to deliver data insights for 1,000 users
Transforms the way Royal Flying Doctor Service deals with data
Case Study
How Uniper is powering its digital transformation with cutting-edge data analytics
Embarking on a root-and-branch digital transformation, energy behemoth Uniper is showcasing the true power of data
Customer Story
University of Notre Dame: 10x faster analysis with Tableau and Snowflake
Learn how UND fundraising has adopted the Snowflake Elastic Data Warehouse.
Case Study
Carwow cuts time to insight by 30% and delivers new data-driven culture with Tableau
Salesforce and Snowflake Expand Partnership with Real-Time Data Sharing
At Dreamforce 2022, we announced exciting news around zero-copy data sharing innovations that will enable customers to unlock more value from their data. Read more about how our expanded partnership will help personalize customer relationships at scale with Salesforce and Snowflake.
Want to become a Snowflake Technology Partner?
Become part of a successful ecosystem of partners providing data-driven solutions to our customers.