Episode 1
The Past, Present, and Future of the Data Cloud with Frank Slootman, Chairman and CEO of Snowflake
Guests: Frank Slootman and Steve Hamm
Guests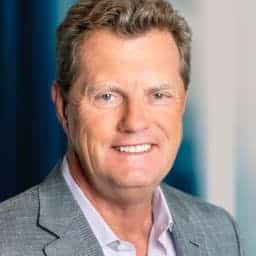 Frank Slootman
CEO and Chairman
Frank Slootman currently serves as Chairman and CEO at Snowflake. Frank has over 25 years of experience as an entrepreneur and executive in the enterprise software industry. Mr. Slootman served as CEO and President of ServiceNow from 2011 to 2017, taking the organization from around $100M in revenue, through an IPO, to $1.4B. Prior to that, Frank served as President of the Backup Recovery Systems Division at EMC following an acquisition of Data Domain Corporation/Data Domain, Inc., where he served as the Chief Executive Officer and President, leading the company through an IPO to its acquisition by EMC for $2.4B. Slootman holds undergraduate and graduate degrees in economics from the Netherlands School of Economics, Erasmus University Rotterdam.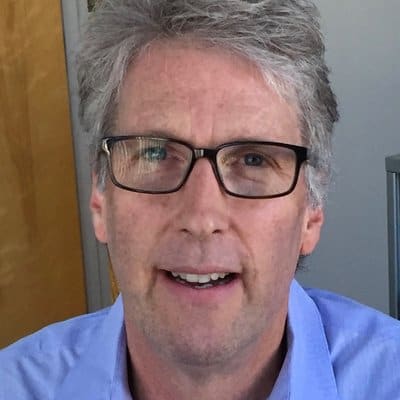 Steve Hamm
Host, Author, and Journalist
Steve Hamm is an award winning journalist, author, and documentary filmmaker. He has been writing about the tech industry for more than 30 years, including journalism stints at BusinessWeek and the San Jose Mercury News. His book credits include Bangalore Tiger, The Race For Perfect, Making the World Work Better, Smart Machines, and soon to be released- The Rise of the Data Cloud.