Introducing Unistore
A modern approach to working with transactional and analytical data together in a single platform
On-Demand Webinar
Getting Started with Transactional and Analytical Data in Snowflake
Break Down Silos Between Transactional and Analytical Data
Teams can now build transactional business applications directly on Snowflake, run real-time analytical queries on their transactional data, and get a unified approach to governance and security
Unistore: Snowflake's new data workload
Expanding the Snowflake Data Cloud to transactional workloads
Key Capabilities of Unistore
Hybrid Tables for transactional use cases
Hybrid Tables, currently in private preview, are a new Snowflake table type to power Unistore with fast, single-row operations. That means teams can build transactional business apps directly on Snowflake with:
Required primary keys and unique constraints enforced

Indexes for accelerated lookup

Primary key and foreign key relationships with referential integrity constraints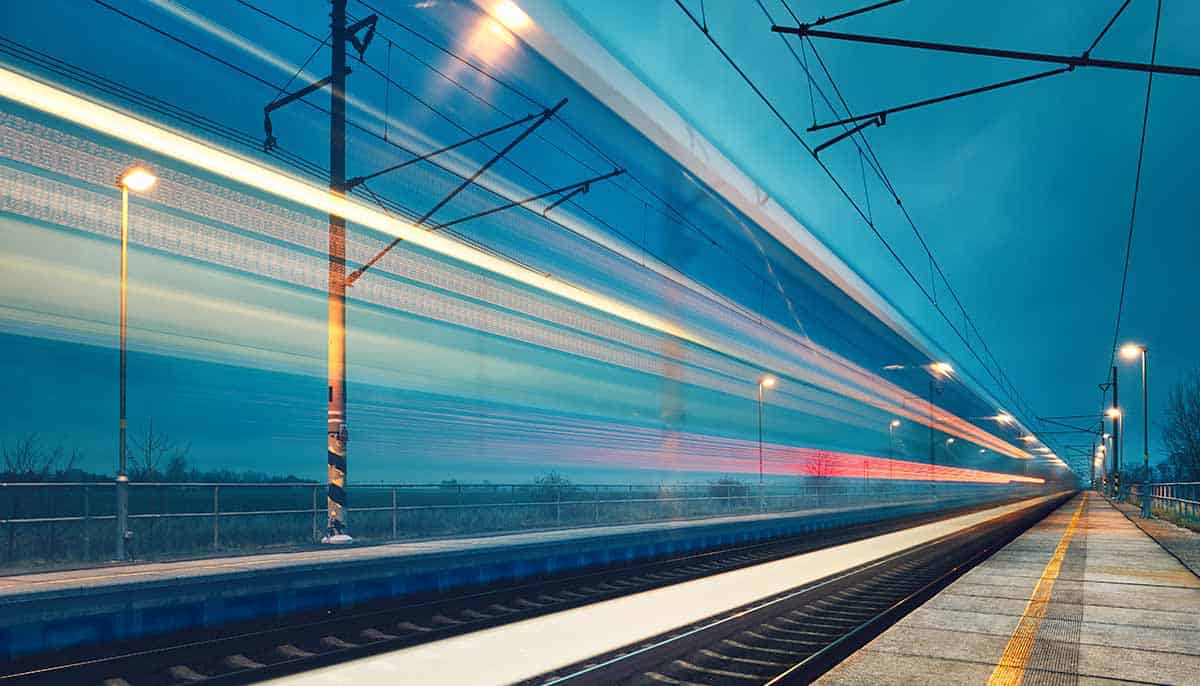 Analytics directly on transactional data
Run fast analytical queries on transactional and historical data for immediate context:

Get powerful insights by running analytics on transactions as they happen

Merge data—from existing Snowflake tables, data from the Snowflake Marketplace, or data shared from other teams—for actionable, near real-time insights

Run analytical scans directly on data for holistic, end-to-end views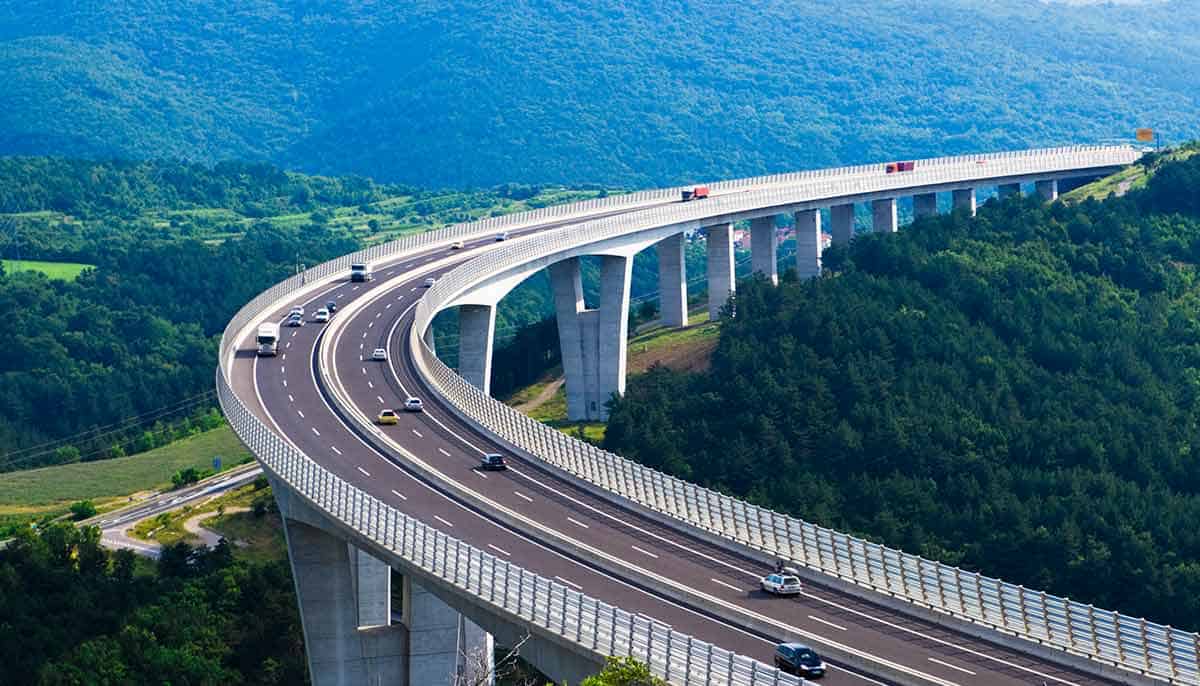 All in the Data Cloud
The greatest feature of Unistore? It's all in Snowflake. Which means:

Consistently enforce data governance and security controls

True cloud performance at scale with Snowflake's elastic performance engine

No need to manage infrastructure, query tuning, updates, or data continuity with the simplicity of Snowflake

Seamless integration with data shared across clouds and regions, without having to copy or move data

Watch Unistore in Action
Check out this demo to see how you can use Unistore and Hybrid Tables to power an internal business application and get immediate insights into sales and operations. 
"Running Adobe Campaign on Snowflake has enabled us to offer unparalleled speed and scale to our customers, who can now leverage our best-in-class cross-channel campaign management functionality with performance that can't be matched. Our teams already love the improvements we're seeing, including 50x improvement in delivery preparation time. We look forward to seeing how Unistore will enhance the ability of Adobe Campaign to unlock even more possibilities for our customers to do personalization at scale."
Nick Hall
Senior Director, Adobe Campaign & Managed Cloud Services, Adobe

"Unistore is the foundation for the next wave of innovation in the Snowflake Data Cloud. Similar to how we redefined data lakes and data warehouses for our customers, Unistore is ushering in a renaissance of building and deploying applications in the Data Cloud."
Christian Kleinerman
SVP, Snowflake
WAYS TO GET STARTED WITH Unistore