The complex data environment today makes collaboration extremely difficult for data professionals, resulting in slow time to insight and leaving much value of data unrealized. 
Snowpark, a developer framework of Snowflake, was built to solve this exact challenge by allowing different data professionals to bring their choice of language and collaborate in the same platform using the same data. Snowpark is designed to bring together data engineers, data scientists, and developers. It opens up data programmability so they can collaborate to better build and operationalize, while keeping their choice of languages, and benefit from the simplicity, access, performance, scalability, governance, and security of Snowflake's Data Cloud.
Watch the Snowpark Day for a power-packed half-day event to learn: 
What Snowpark is and what you can build with it 

Example Snowpark use cases and customer stories 

How you can build with Snowpark using Java, Scala, and Python 

Latest innovations of Snowpark

Benefits of Snowpark Accelerated

: Snowpark's powerful ecosystem program to bring more powerful integrations.
AGENDA
Snowpark & Snowpark Accelerated
Develop and operationalize your ML feature pipelines using Snowpark for Python UDFs and Apache Airflow
Dataiku
Discover Dataiku's unique push down approach for agile and governed ML workflows
StreamSets
Transformer for Snowflake leverages Snowpark, making advanced transformations and data processing in Snowflake easy. Design and run simple to complex data transformations with an intuitive, visual UI.
Hashmap/NTT Data
Parsing HL7 Messages (Unstructured data) in Snowflake using Snowpark
Speakers
Anoop Sunke
Head of Partner Sales Engineering, Snowflake
Michael Gregory
Principal Data Platform Architect, Field CTO Office, Snowflake
Kate Guttridge
Partner Solutions Engineer, StreamSets
Julian Forero
Senior Product Marketing Manager(ML), Snowflake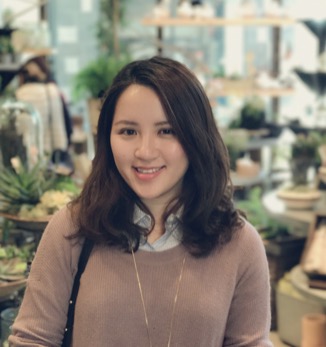 Shiyi Gu
Senior Product Marketing Manager, Snowflake
Ripu Jain
Senior Partner Sales Engineer, Snowflake
Prash Medirattaa
Partner Sales Engineer - AI & ML , Snowflake
Stephen Frank
Solutions Architect, Dataiku
David Hrncir
Regional Technical Expert, NTT Data / Hashmap
Venkatesh Sekar
Partner Senior Sales Engineer, Snowflake