What is the Data Economy? How can you leverage it? And, why care—what's possible once you're successful? 
Dive into global research conducted by Snowflake to learn how organizations exploiting near-boundless access to data, data services, business insights, and data collaboration are solving some of the most complex business problems while also creating new market opportunities.
Join this panel discussion on the key pillars and business requirements for meeting the Data Economy and leveraging it to its full potential. Our speakers, data leaders themselves, will cover: 
Leading a data-driven organization, and common challenges that may arise

Advice and key learnings on your data journey 

How a data-forward business can accomplish things such as accelerated time to market for new products and increased customer satisfaction 

How data and data products help create new revenue streams
In Partnership With
Speakers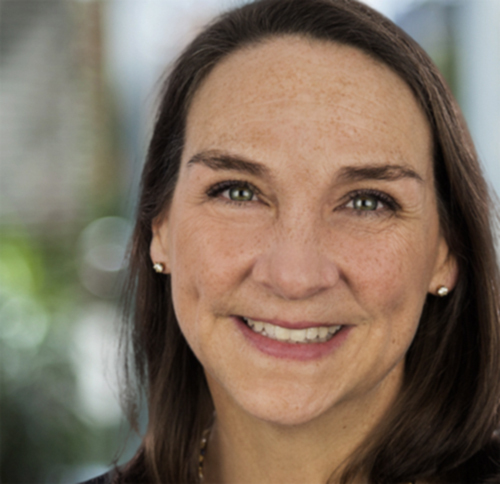 Jennifer Belissent, Ph.D.
Principal Data Strategist, Snowflake
Cindi Howson
Chief Data Strategy Officer, ThoughtSpot
Valerie Logan
CEO and Founder, The Data Lodge