Ushering in a New Era of Development
Join Snowflake's team of experts as they share predictions for the top data trends to emerge as the Data Cloud unlocks new capabilities and drives additional cost savings in uncertain economic times. Regardless of where you are in your data-driven transformation, we have a number of key capabilities and data architecture trends for you to start thinking about today, for faster time to value from data tomorrow.
This webinar covers upcoming trends across:
Iceberg

Data Science

Application Development

Cross-Cloud Collaboration

Maximizing Economic Value
Join us December 14 so you and your team will be better prepared to tackle your 2023 data initiatives in the cloud!
Speakers
Cindy Na
Senior Manager, Product Marketing
Snowflake
Julian Forero
Senior Product Marketing Manager
Snowflake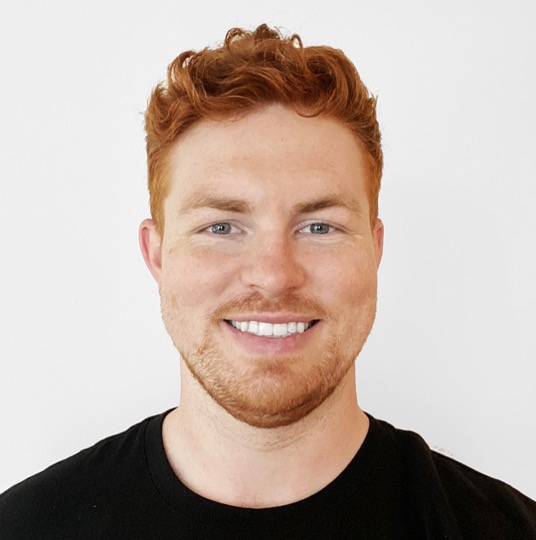 Scott Teal
Senior Product Marketing Manager
Snowflake
Emily Dillon
Senior Product Marketing Manager
Snowflake