Spring Oaks Capital's data science team evaluates millions of records to provide predictions that give their team the insights needed to optimize their debt pricing and purchasing strategies. Because of the volume and complexity of the data used, they considered setting up difficult-to-manage kubernetes clusters for the end-to-end machine learning (ML) pipeline. In their evaluation process, they spotted an opportunity to reduce the operating burden by leveraging Snowpark for Python, Snowflake's Python developer framework, for feature engineering and model inference.  
Join this session to learn more about Spring Oaks Capital's:
Opportunity and challenges as a new player in the industry
Reasons data infrastructure was migrated to Snowflake to efficiently scale their ML initiatives.
Technical architecture that supports their large scale ML workflow.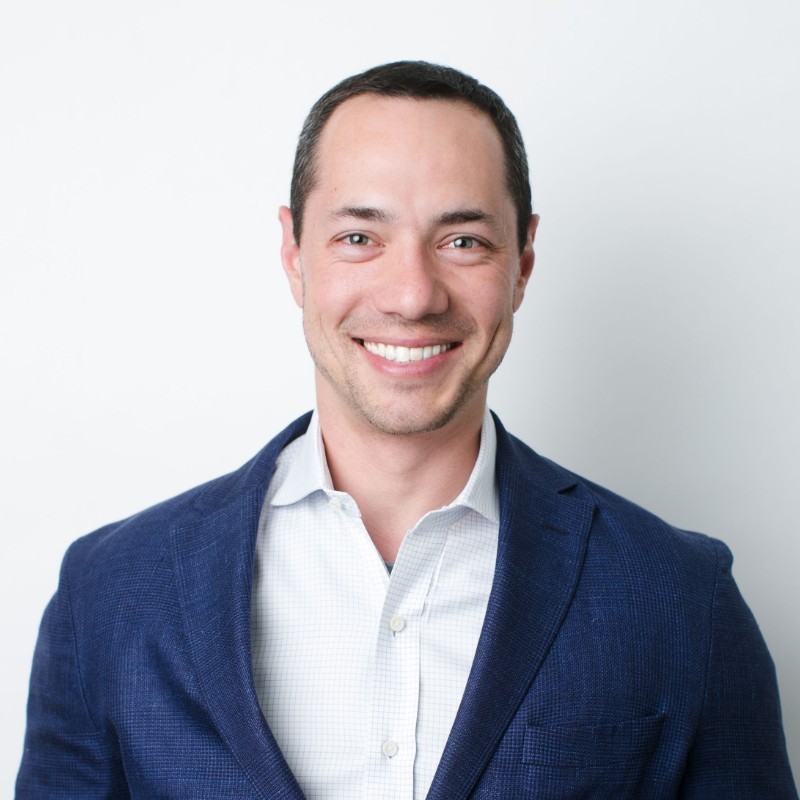 David Der
Head of Engineering at Spring Oaks Capital
Julian Forero
Senior Product Marketing Manager at Snowflake