Episode 68
An Inside Look Into Generative AI with Torsten Grabs, Senior Director of Product Management, Snowflake
Guests: Torsten Grabs and Steve Hamm
Guests
Torsten Grabs
Senior Director of Product Management at Snowflake
As Senior Director of Product Management, Torsten runs product management for Snowflake's data engineering, data lake, and data science workloads as well as the Snowpark developer experience. Before joining Snowflake in 2017, Torsten spent more than a decade at Microsoft in the SQL Server product group in Redmond, WA, as a software engineer and product manager. Considering himself a "database person", Torsten holds a PhD in computer science from Swiss Federal Institute of Technology (ETH), Zurich, Switzerland. If Torsten had not decided to pursue a career in tech, odds are that he would have played music professionally.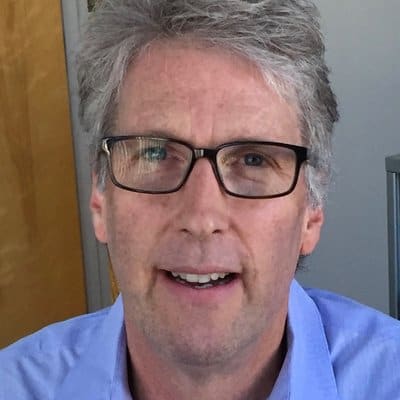 Steve Hamm
Host, Author, and Journalist
Steve Hamm is an award winning journalist, author, and documentary filmmaker. He has been writing about the tech industry for more than 30 years, including journalism stints at BusinessWeek and the San Jose Mercury News. His book credits include Bangalore Tiger, The Race For Perfect, Making the World Work Better, Smart Machines, and soon to be released- The Rise of the Data Cloud.