Episode 18
Consulting with the Cloud with Tony Rojas, President of Slalom
Guests: Tony Rojas and Steve Hamm
Guests
Tony Rojas
President of Slalom
Tony Rojas is President and on the Board of Directors of Slalom, a modern consulting firm focused on technology, strategy, and business transformation. Slalom has organically grown to 8,500 team members in 40 markets and 8 build centers around the world. A graduate of Washington State University (WSU), Tony maintains strong ties to WSU as a trustee, and he has served as the chair of the WSU Foundation Board of Governors, WSU Foundation Board of Trustees, and other WSU committees. Prior to Slalom, Tony held several positions including President and Co-CEO at Corbis, a digital media start-up by Bill Gates; and began his career with Deloitte. Born and raised in Seattle, Tony is deeply involved with non-profits and philanthropic organizations focused on improving the lives of children and families in our community.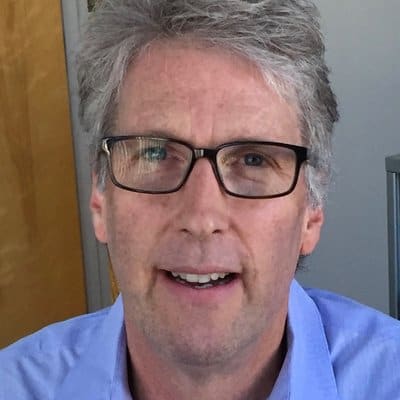 Steve Hamm
Host, Author, and Journalist
Steve Hamm is an award winning journalist, author, and documentary filmmaker. He has been writing about the tech industry for more than 30 years, including journalism stints at BusinessWeek and the San Jose Mercury News. His book credits include Bangalore Tiger, The Race For Perfect, Making the World Work Better, Smart Machines, and soon to be released- The Rise of the Data Cloud.