Episode 65
Managing Security, Risk, and Compliance: A Deep Dive with Nicole Bucala, VP and GM, Cybersecurity Business Unit, Comcast Technology Solutions
Guests: Nicole Bucala and Steve Hamm
Guests
Nicole Bucala
VP and GM at Comcast Technology Solutions
Nicole Bucala is a cybersecurity executive who specializes in launching innovative product lines and driving growth through strategic partnerships. She has held strategy and operations, strategic alliances and business development leadership positions at VC-backed startups as well as larger public and private-equity-backed global cybersecurity vendors, demonstrating a unique ability to bring order to chaos, and agility to process. She currently leads CTS' Cybersecurity BU as Vice President and General Manager, where she is in charge of the overall development and commercialization of Comcast's security data fabric platform.

Prior to Comcast, she held senior leadership or executive roles at Zscaler, Illusive Networks and RSA Security. Before entering commercial cybersecurity, she founded and served as CEO of MIFCOR, an early-stage biotechnology startup, and began her career serving her country by conducting counterterrorism operations for the U.S. government. Bucala holds a bachelors of science from MIT, a Masters of Science from Georgetown Medical School and an MBA from Harvard Business School.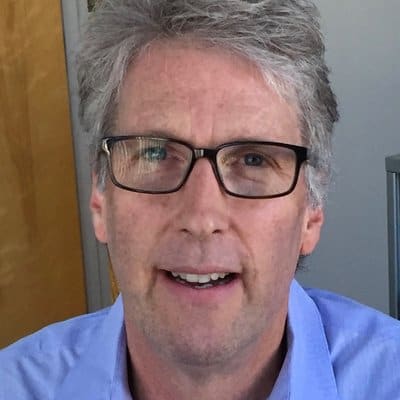 Steve Hamm
Host, Author, and Journalist
Steve Hamm is an award winning journalist, author, and documentary filmmaker. He has been writing about the tech industry for more than 30 years, including journalism stints at BusinessWeek and the San Jose Mercury News. His book credits include Bangalore Tiger, The Race For Perfect, Making the World Work Better, Smart Machines, and soon to be released- The Rise of the Data Cloud.