Episode 31
The Value of Listening with Loïc Giraud, Head of Digital Delivery at Novartis
Guests: Loïc Giraud and Steve Hamm
Guests
Loïc Giraud
Head of Digital Delivery at Novartis
Loïc has over 20 years of industry experience with expertise in Data & Analytics. His experience in thought leadership to develop a strategic roadmap for data and analytics capabilities has successfully helped in building the Analytics Center of Excellence to transform data into meaningful business value.

Prior to joining Novartis, Loïc has worked with a leading Consumer Goods company- Mars, and a leading consulting firm - Accenture focusing on areas of Digital & Marketing analytics.

He has extensive experience in the area of Digital & Big Data Technologies, Financial Reporting & Enterprise Analytics, Digital Marketing, Portfolio Management, Project Management & People Management.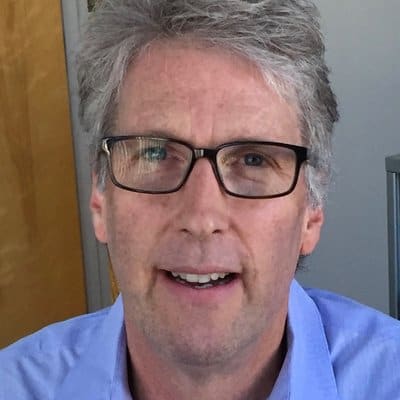 Steve Hamm
Host, Author, and Journalist
Steve Hamm is an award winning journalist, author, and documentary filmmaker. He has been writing about the tech industry for more than 30 years, including journalism stints at BusinessWeek and the San Jose Mercury News. His book credits include Bangalore Tiger, The Race For Perfect, Making the World Work Better, Smart Machines, and soon to be released- The Rise of the Data Cloud.