Episode 6
Navigating the Data Economy with Jennifer Belissent, Principal Analyst at Forrester
Guests: Jennifer Belissent and Steve Hamm
Guests
Jennifer Belissent
PhD Analyst, Forrester
Jennifer serves business insights professionals and their partners with research that examines the tools and services that help organizations better use and share data.

Jennifer is particularly interested in the data economy. Her research focuses on strategies for developing and delivering data products and services; the emergence of alternative data sources and marketplaces; and the rise of insights services providers to help companies leverage complex data and analytics technologies and methodologies. Jennifer is also interested in the role of data and technology in transforming government. She has written and spoken extensively on smart cities, spanning open data initiatives, citizen engagement, the internet of things, and connected urban infrastructure.

Jennifer's research and analysis have appeared in media outlets such as The Wall Street Journal, Time, Computer Weekly, and CIO Magazine. She has also published in numerous academic journals and spoken widely at academic and business events.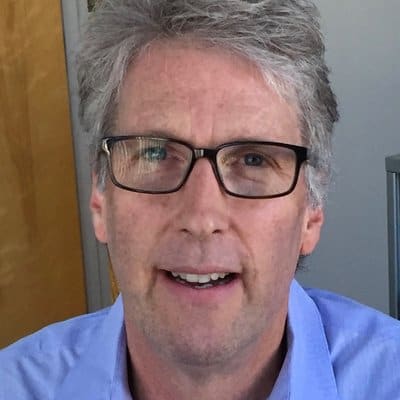 Steve Hamm
Host, Author, and Journalist
Steve Hamm is an award winning journalist, author, and documentary filmmaker. He has been writing about the tech industry for more than 30 years, including journalism stints at BusinessWeek and the San Jose Mercury News. His book credits include Bangalore Tiger, The Race For Perfect, Making the World Work Better, Smart Machines, and soon to be released- The Rise of the Data Cloud.