Episode 20
Pushing the Digital Envelope with Jeff Richardson, Chief Data Officer of Bentley Systems
Guests: Jeff Richardson and Steve Hamm
Guests
Jeff Richardson
Chief Data Officer of Bentley Systems
As CDO of Bentley Systems, Jeff Richardson leads the software developer's full data lifecycle and data strategies.

Joining in 2004 as an SAP Developer, Richardson progressed to data analysis before moving into a Business Intelligence role in 2010. From there, he became Director of Business Intelligence in 2013, and Senior Director of Enterprise Information Management in February 2019. By August 2019, Richardson became CDO, completing a career journey spanning the breadth of data management, mining, and analysis.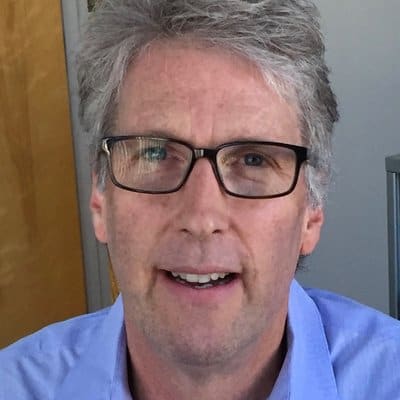 Steve Hamm
Host, Author, and Journalist
Steve Hamm is an award winning journalist, author, and documentary filmmaker. He has been writing about the tech industry for more than 30 years, including journalism stints at BusinessWeek and the San Jose Mercury News. His book credits include Bangalore Tiger, The Race For Perfect, Making the World Work Better, Smart Machines, and soon to be released- The Rise of the Data Cloud.