Episode 57
Product Management for Data Lake, Open Source, and Storage at Snowflake with James Malone, Senior Manager of Product Management, Snowflake
Guests: James Malone and Steve Hamm
Guests
James Malone
Senior Manager of Product Management at Snowflake
James Malone is Snowflake's Senior Manager, Product Management, focused on storage and the data lake workload for Snowflake. Prior to joining Snowflake, James led product management for various Google Cloud services, ran the data engineering practice for Disney ABC's Television Group, and held a Technical Program Manager role at Amazon.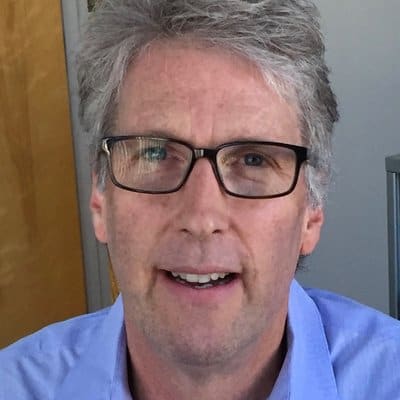 Steve Hamm
Host, Author, and Journalist
Steve Hamm is an award winning journalist, author, and documentary filmmaker. He has been writing about the tech industry for more than 30 years, including journalism stints at BusinessWeek and the San Jose Mercury News. His book credits include Bangalore Tiger, The Race For Perfect, Making the World Work Better, Smart Machines, and soon to be released- The Rise of the Data Cloud.