Episode 38
How to Make Your Data Ethical with Jack Berkowitz, Chief Data Officer at ADP
Guests: Jack Berkowitz and Steve Hamm
Guests
Jack Berkowitz
Chief Data Officer at ADP
Jack Berkowitz joined ADP in August 2018 and currently serves as Chief Data Officer. Jack previously served as the Senior Vice President of Product Development for DataCloud, ADP's People Analytics, and Compensation Benchmarking solution. In addition, as the leader of the DataCloud team, Jack is responsible for ADP's vision and approach to Artificial Intelligence, and the development of Cloud-native machine learning solutions that span across ADP's HCM product suites.

Jack came to ADP from Oracle, where he was Vice President, Products and Data Science for Oracle's Adaptive Intelligence program. Prior to Oracle, Jack spent 20 years in both product development and implementation of intelligent information systems.

Jack has a master's degree in industrial engineering and operations research from Virginia Tech, and a bachelor's degree in psychology from the College of William and Mary.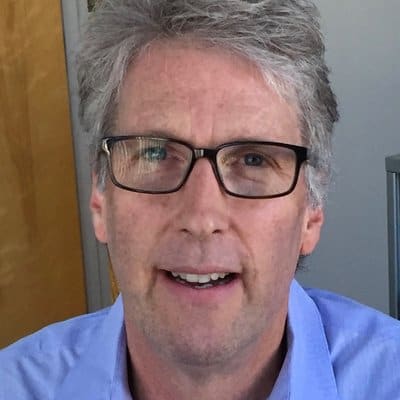 Steve Hamm
Host, Author, and Journalist
Steve Hamm is an award winning journalist, author, and documentary filmmaker. He has been writing about the tech industry for more than 30 years, including journalism stints at BusinessWeek and the San Jose Mercury News. His book credits include Bangalore Tiger, The Race For Perfect, Making the World Work Better, Smart Machines, and soon to be released- The Rise of the Data Cloud.