Episode 5
The Data-Driven Strategy Advantage with Jon Hyman, Co-Founder and CTO of Braze
Guests: Jon Hyman and Steve Hamm
Guests
Jon Hyman
Co-Founder and CTO of Braze
Jon Hyman is the cofounder and chief technology officer of Braze, the customer engagement platform that delivers messaging experiences across push, email, in-app, and more. He leads the charge for building the platform's technical systems and infrastructure as well as overseeing the company's technical operations and engineering team. Prior to Braze, Jon served as lead engineer for the Core Technology group at Bridgewater Associates, the world's largest hedge fund. There, he managed a team that maintained 80+ software assets and was responsible for the security and stability of critical trading systems. Jon met cofounder Bill Magnuson during his time at Bridgewater, and together they won the 2011 TechCrunch Disrupt Hackathon. Jon is a recipient of the SmartCEO Executive Management Award in the CIO/CTO Category for New York. Jon holds a B.A. from Harvard University in Computer Science.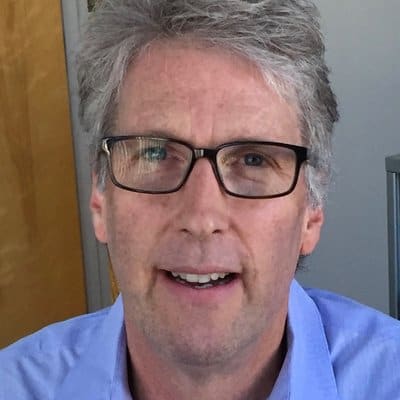 Steve Hamm
Host, Author, and Journalist
Steve Hamm is an award winning journalist, author, and documentary filmmaker. He has been writing about the tech industry for more than 30 years, including journalism stints at BusinessWeek and the San Jose Mercury News. His book credits include Bangalore Tiger, The Race For Perfect, Making the World Work Better, Smart Machines, and soon to be released- The Rise of the Data Cloud.
The Power Of Braze And Snowflake Data Sharing
The power of the Snowflake infrastructure enables Braze to store, process, and query massive amounts of data in near real-time, and generate powerful reports back to their clients right within their Dashboard. Learn how Braze is poised to become a dominant force within the industry, enabling clients to take their engagement strategies to new heights in the below video.