Episode 7
Big Data In Everyday Decision Making with Florian Douetteau, CEO of Dataiku
Guests: Florian Douetteau and Steve Hamm
Guests
Florian Douetteau
CEO of Dataiku
Florian Douetteau is co-founder and CEO of Dataiku.

He started his career at Exalead, an innovative search engine technology company. There, he led a R&D team of 50 brilliant data geeks, until it was bought by Dassault Systèmes in 2010.

He served as Chief Technology Officer at IsCool, a European leader in social gaming, where he managed game analytics and one of the biggest European cloud setup. He also served as freelance Lead Data Scientist in various companies, such as Criteo, the European Advertising leader.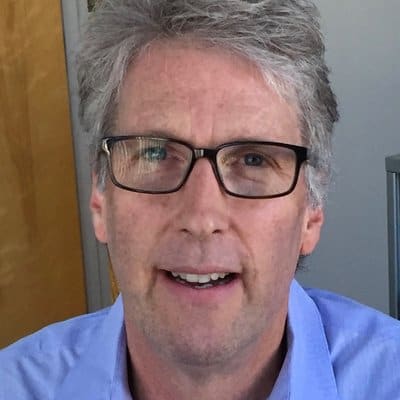 Steve Hamm
Host, Author, and Journalist
Steve Hamm is an award winning journalist, author, and documentary filmmaker. He has been writing about the tech industry for more than 30 years, including journalism stints at BusinessWeek and the San Jose Mercury News. His book credits include Bangalore Tiger, The Race For Perfect, Making the World Work Better, Smart Machines, and soon to be released- The Rise of the Data Cloud.