Episode 16
Unlocking the Power of AI with Dan Wright, President and COO of DataRobot
Guests: Dan Wright and Steve Hamm
Guests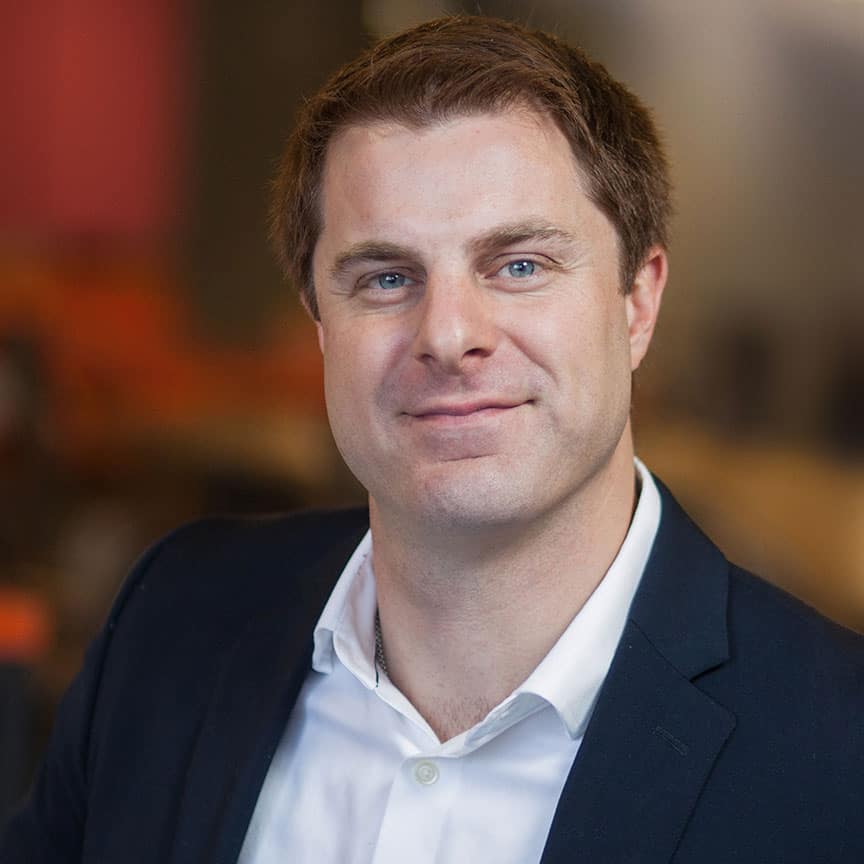 Dan Wright
President and COO of DataRobot
As the President & COO of DataRobot, Dan leads the company's go-to-market and operations as it accelerates the AI revolution. Prior to joining DataRobot, Dan served as the COO at AppDynamics, the leader in application performance management. During his time at the company, he helped AppDynamics rapidly scale as annual recurring revenue increased 100x. Dan holds a J.D. from Boston College Law School and a B.S. in International Business from Pepperdine University.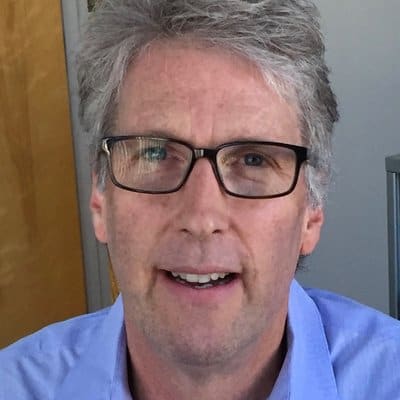 Steve Hamm
Host, Author, and Journalist
Steve Hamm is an award winning journalist, author, and documentary filmmaker. He has been writing about the tech industry for more than 30 years, including journalism stints at BusinessWeek and the San Jose Mercury News. His book credits include Bangalore Tiger, The Race For Perfect, Making the World Work Better, Smart Machines, and soon to be released- The Rise of the Data Cloud.