Episode 50
Winning the Security Battle with Cristina Roa, VP of International, Securonix and Omer Singer, Head of Cybersecurity Strategy, Snowflake
Guests: Cristina Roa, Omer Singer, and Steve Hamm
Guests
Cristina Roa
VP of International at Securonix
Cristina oversees Securonix's international sales activities and is responsible for driving Securonix's international revenue growth via direct sales and channel partners.

Cristina joined Securonix as our first salesperson bringing over twenty-five years of experience in building strategic customer relationships and sales leadership. Her experience in sales and sales management roles with innovative technology leaders includes SailPoint, Mercury Interactive (acquired by HP), Tivoli (acquired by IBM), BEA (acquired by Oracle), Bowstreet, Sun Mircrosystems (acquired by Oracle), NCR and Credant Technologies (acquired by Dell).

Omer Singer
Head of Cybersecurity Strategy at Snowflake
Omer Singer is Head of Cybersecurity Strategy at Snowflake, the Data Cloud company. Omer
led Snowflake's innovative, data-driven security engineering program before taking
responsibility for the company's cybersecurity business and ecosystem.

Prior to Snowflake, Omer was Vice President of Security Operations at a global security services provider and served as a cyber intelligence officer. Omer is an active member of the Information Security Leadership Foundation (ISLF) and has spoken at Cloud Security Alliance (CSA) events on topics such as security metrics and cloud-native threat detection and response. He holds a B.S.from University of Southern California.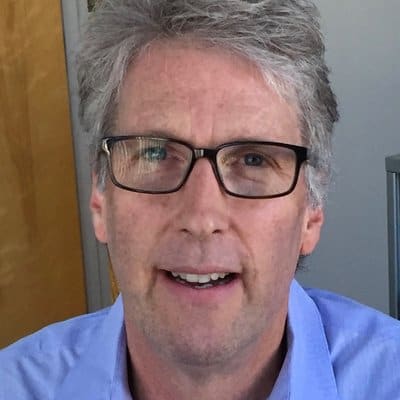 Steve Hamm
Host, Author, and Journalist
Steve Hamm is an award winning journalist, author, and documentary filmmaker. He has been writing about the tech industry for more than 30 years, including journalism stints at BusinessWeek and the San Jose Mercury News. His book credits include Bangalore Tiger, The Race For Perfect, Making the World Work Better, Smart Machines, and soon to be released- The Rise of the Data Cloud.