Episode 64
Pushing Your Data Forward with Amanda Kelly, Product Director, Snowflake and Co-Founder & COO, Streamlit

Guests: Amanda Kelly and Steve Hamm
Guests
Amanda Kelly
Product Director at Snowflake
Amanda Kelly currently serves as a Product Director at Snowflake focused on all of Snowflake's analytical product experiences – including Streamlit. Prior to Snowflake, she was the Co-Founder and COO of Streamlit (acquired by Snowflake). Amanda has also led product and operations for several stealthy Google X projects and at Zoox (acquired by Amazon). Amanda has an MBA from Stanford GSB and holds several AV-related patents.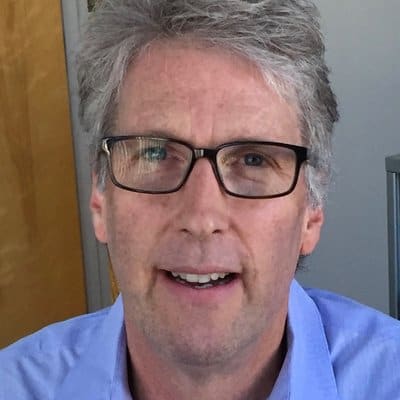 Steve Hamm
Host, Author, and Journalist
Steve Hamm is an award winning journalist, author, and documentary filmmaker. He has been writing about the tech industry for more than 30 years, including journalism stints at BusinessWeek and the San Jose Mercury News. His book credits include Bangalore Tiger, The Race For Perfect, Making the World Work Better, Smart Machines, and soon to be released- The Rise of the Data Cloud.